Alta ACDF
The Alta anterior cervical interbody fusion (ACDF) device features a substantial graft window to provide for a robust fusion column. Provided in two footprints and a complete range of heights, the Alta implant can be closely matched to patient anatomy.
Instrumentation is provided in a single tray, simplifying logistics, sterile processing, and use in the operating theater.
Key Features
14mm wide by 12mm deep footprint
16mm wide by 14mm deep footprint
Heights from 5mm to 14mm in 1mm increments 6° and 10° lordotic angle options. Very substantial graft window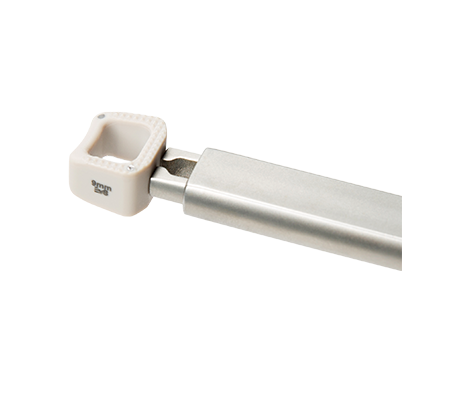 Instrumentation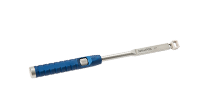 ACDF Inserter
Contact us
Whether you are a rep or distributor looking for a new line, or a surgeon looking to collaborate with an agile enterprise to develop innovative products, please contact us!