VAIL
ALIF Buttress Plate System
The Vail ALIF Buttress Plate System is offered in various device configurations based on surgical approach and patient anatomy, and will consist of a Vail buttress plate and screws that are inserted into the anterior surface of adjacent lumbar
vertebrae.
The Vail ALIF Buttress Plate System in conjunction with traditional rigid fixation is intended for use in spinal fusion procedures of the thoracolumbar to S1 spinal region as a means to maintain the relative position of weak bony tissue such as allografts or autografts.
PRODUCT FEATURES: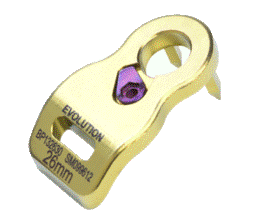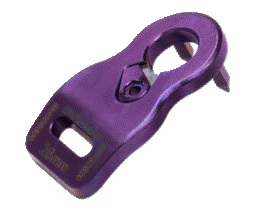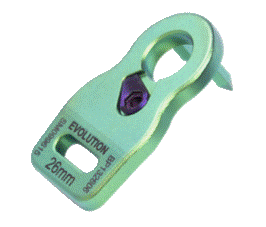 VAIL's smooth Low Profile Design is offered in three lengths (22mm, 24mm, 26mm) (20º and 30º Angulation) ,  to accommodate patient anatomy.
Features added to maximize efficiency and ease of use.
Self tapping screws 
One step locking mechanism 
One step to seat implant and create starter hole for screw insertion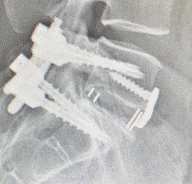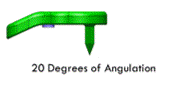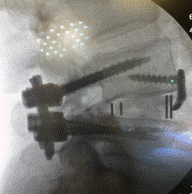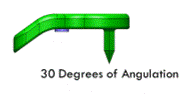 Contact us
Whether you are a rep or distributor looking for a new line, or a surgeon looking to collaborate with an agile enterprise to develop innovative products, please contact us!