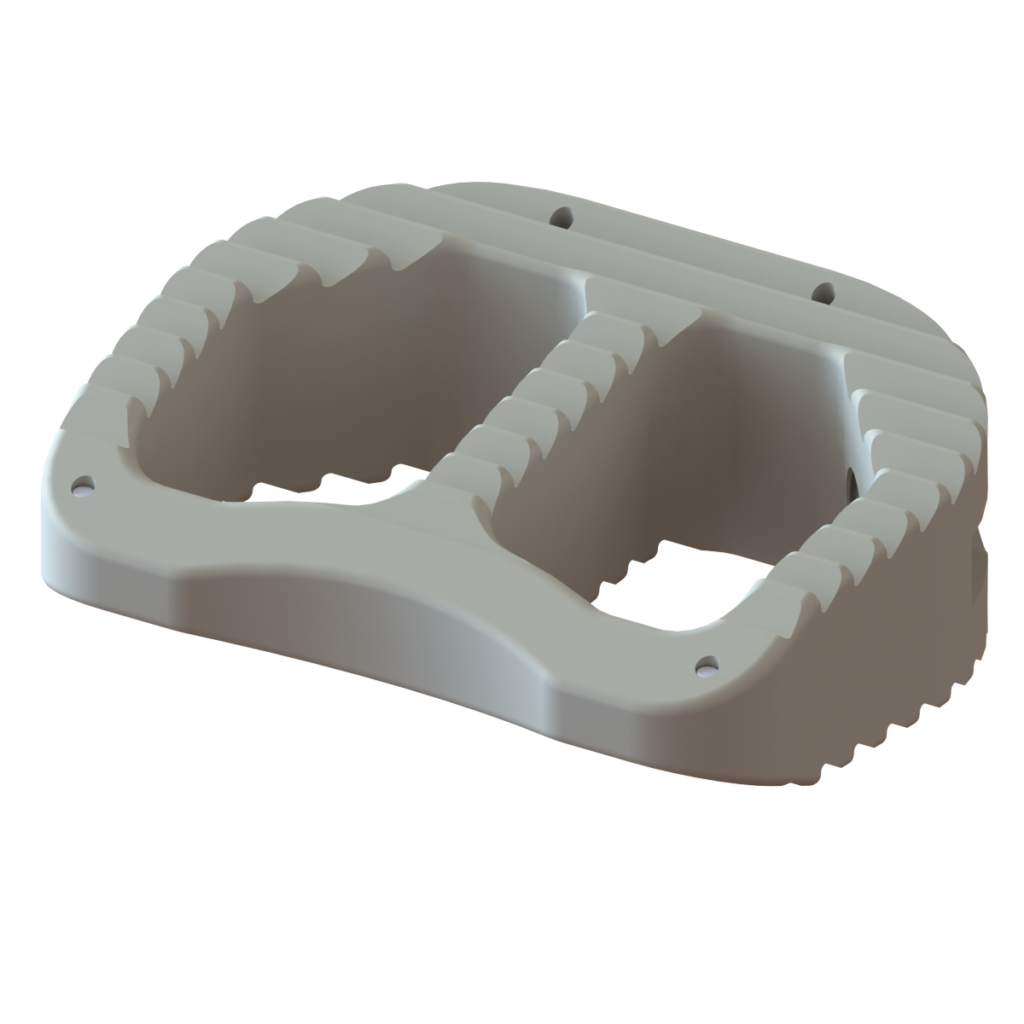 Anterior lumbar interbody fusion device. 
Features large graft windows, a tooth pattern that impedes expulsion, and straight and oblique insertion capabilities.
A wide variety of sizes and lordotic angles, the Keystone implant can be closely matched to the requirements of the patient's anatomy.
Keystone is made of PEEK with four tantalum markers to provide optimal visualization under fluoroscopy.